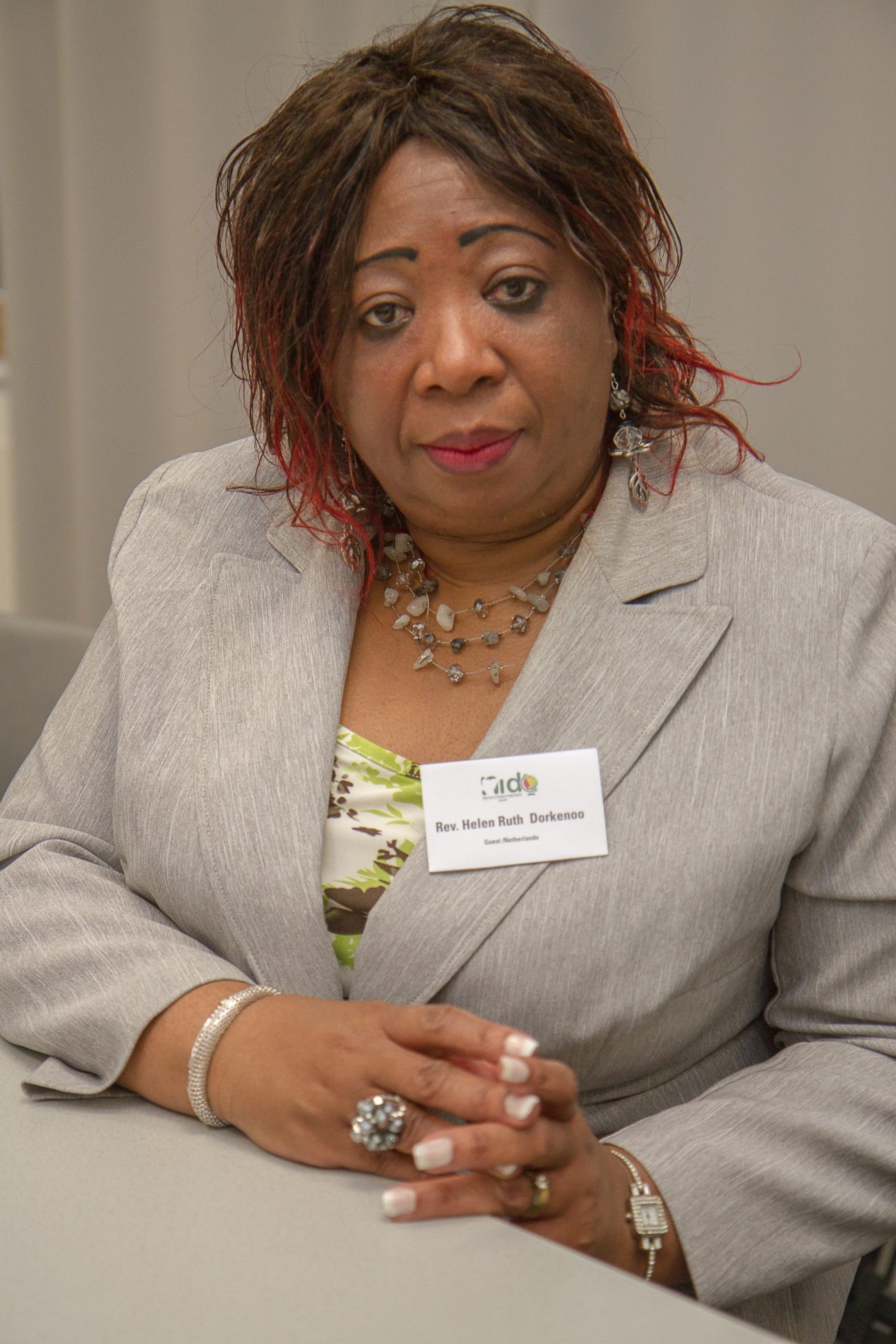 Nigerians in Diaspora Organisation Europe (NIDOE): Condolence Message to families and friends of victims of yet another senseless act of terrorism in Manchester
Nigerians in Diaspora Organisation Europe (NIDOE): Condolence Message to families and friends of victims of yet another senseless act of terrorism in Manchester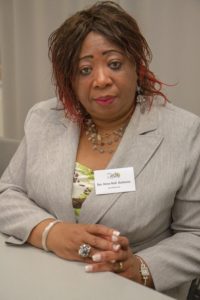 The Nigerians In Diaspora Organization (NIDO) Europe join the rest of the world to expressly condemn the unwarranted horrific of yet another senseless act of terrorism in Manchester on Monday 22nd May 2017 in which over 20 innocent people were killed and several dozens injured.
Our Heartfelt condolences to families and friends of victims of this yet another senseless act of terrorism in Manchester.
We pray the souls of all the departed shall rest in peace and express our deepest condolence to relatives, friends, and well-wishers of the deceased, as well as wishing all those wounded a quick recovery.
NIDO Europe stands with our members (Nigerians In Diaspora Organization, UK South, and UK North Chapter), the entire Nigerian community in the UK, the Government and the entire people of UK at this dark hour, and we re-affirm our solidarity with you in your efforts towards curtailing these incessant killings of innocent and peace-loving people in the UK and worldwide.
We are fully aware of the rising dangers of terrorism posed to humanity by various individuals and groups with evil tendencies of perpetrating terror attacks all over the world. We shall continue to support efforts of every government in Europe, Africa and rest of the world in fighting this menace to ensure the safety of lives and properties of innocent citizens all over the world.
Once again, we express our sincere condolence to the entire people and Government of UK, as well as every country of nationalities of the deceased and injured people on this terrific incident.
Signed:
Rev. Helen Ruth Dorkenoo
PRO Central Executive Council
Nigerians in Diaspora Organisation Europe