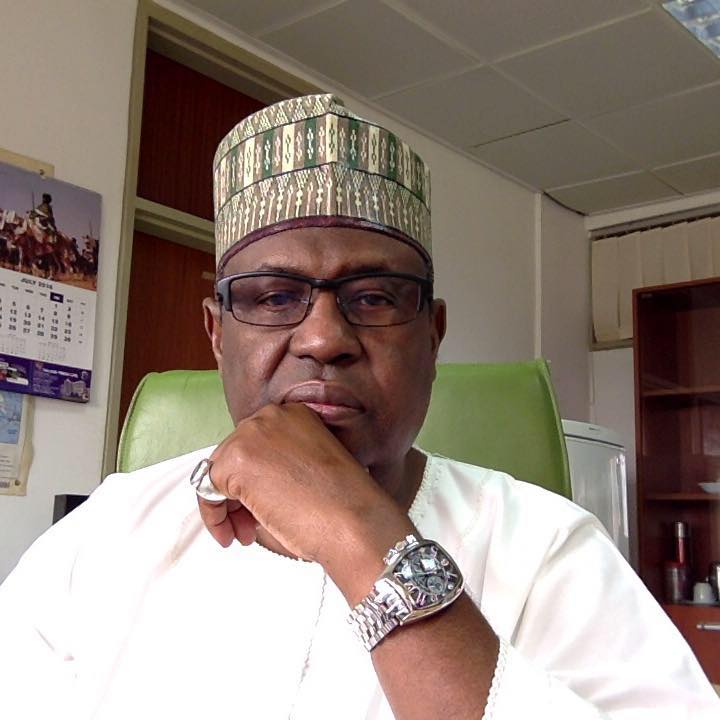 Nigerians in Diaspora Organisation Europe gets new Central Advisory Board/Patrons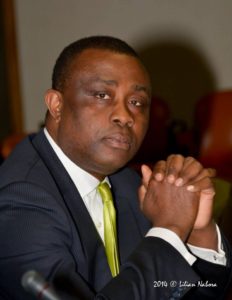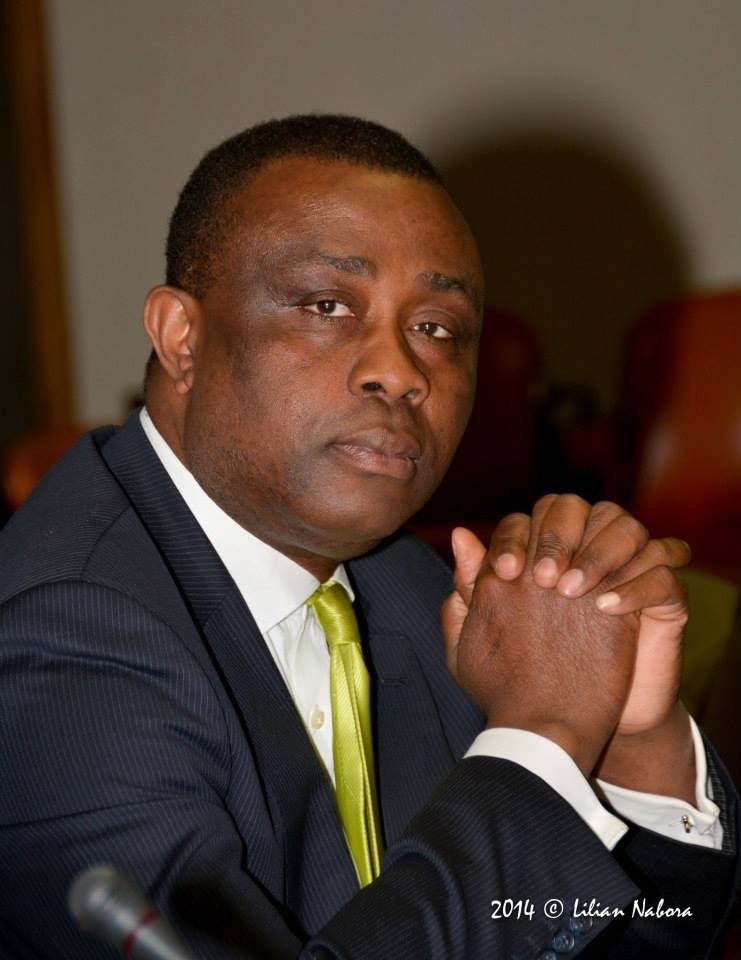 "The Central Executive Council (CEC) and the Board of Trustees (BOT) in a joint meeting held on 5 February 2017, unanimously approved the appointments of membe of the Patrons in line with art. 45 – 46§6 of the "Articles of Association" of Nigerians in Diaspora Organisation Europe"
The short info was posted on the facebook page of Hon. Kenneth Gbandi, Chairman of Nigerians in Diaspora Organisation Europe. The following short message was posted "Dear distinguished NIDO Europe family, we are pleased to inform you that following nomination, a selection was carried out of the most suitable candidates whose pedigrees are adjudged imperative in the further organisational development of NIDO Europe. The Central Executive Council (CEC) and the Board of Trustees (BOT) in a joint meeting held on 5 February 2017, unanimously approved the appointments of member of the Patrons in line with art. 45 – 46§6 of the "Articles of Association" of Nigerians in Diaspora Organisation Europe, incorporated 7th April 2001, amended and adopted on 15 April 2016 and ratified on the 12th November 2016. They include: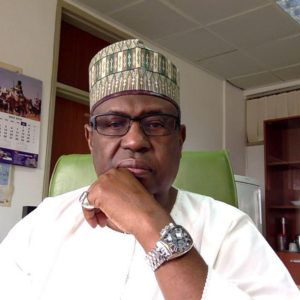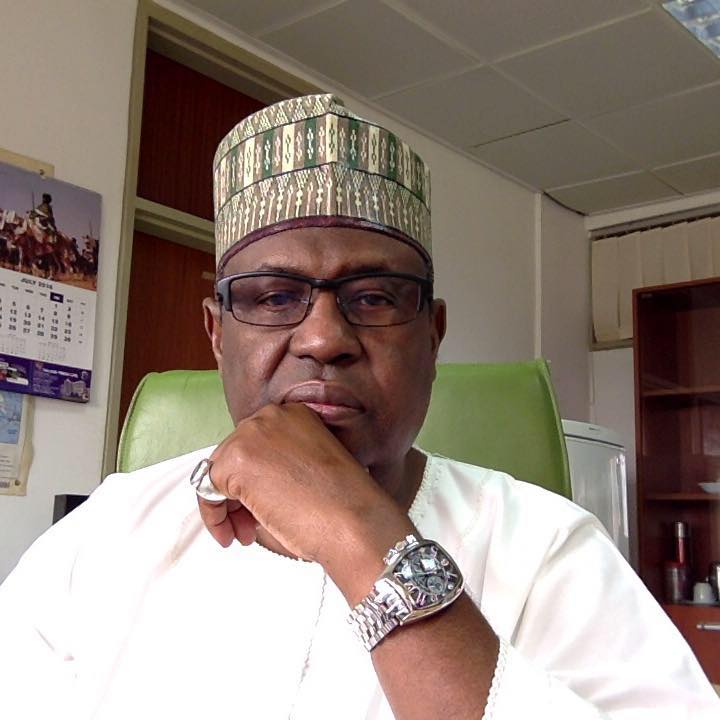 Honorable Habib Baba Habu (OON) (Fr. Consul General, Consulate General of Nigeria, New York & Fr. Presidential Liaison Officer to the late President Umaru Musa Yar'Adua
Dr John C. George, Board Chairman NIDOE, 2006 – 2009
Amb. Joseph Ayalogu, Fr. Nigeria's ambassador to the United Nations as well as Nigeria's ambassador to Switzerland
Mr Alistair Soyode FCPA, Board Chairman NIDOE, 2009 – 2011
Prof. Amb. Dr. Nick Ezeh (Group Managing Director/Chief Executive Officer Aulic Nigeria Limited and Management Lagos International Trade Fair Complex)
Hon. Collins Nweke, Board Chairman NIDOE, 2011 – 2013
Charles O"Tudor – foremost brand development and PR expert
Dr George Manuwuike, Board Chairman NIDOE, 2014 – 2016
Femi Awoyemi – Financial Management / Stock Market / Investment expert.
The General Secretary and the PRO will issue an official press statement in course of the week. Yours in Service"
The Team of African Heritage joins in congratulating the new appointments of member of the Patrons.
Emeka Emmanuel G. is the Chief International Editor, African Heritage Magazine